This collection is the final project of Costume Jewelry Design subject
when I was a junior.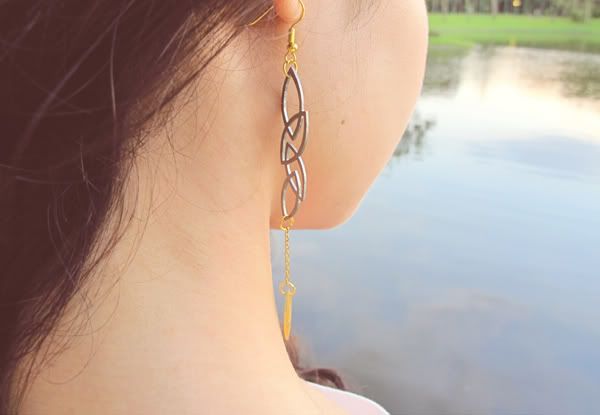 This project required to make a catalog for collection of costume jewelry,
contained 30 pieces. Actually just only the drawing of it is alright
but I wanted my design became real pieces so I chose to make a real pieces and then photograph it.
So my catalog included the photographs and also the drawing of whole costume jewelry collection
I have an inspiration from the branch of tree reflected to the water,
the repetition of the leaves shows the sparkling water through the gemstones.